New Star Wars Blueprints Show Exciting New Details for the Disney Park's New Themed Area.
Star Wars at Disney is a major project that may be the most anticipated current amusement park project.
Orange Country Register got their hands on some pretty cool plans, that show off the ride systems as well as the layout of the land quite well. The plans are from Disneyland, but we expect them to be quite similar at Disney World as well.
"Once a busy crossroads along the old sub-lightspeed trade routes, but its prominence was bypassed by the rise of hyperspace travel," said Scott Trowbridge, portfolio creative executive at Walt Disney Imagineering. "Now home to those who prefer to stay out of the mainstream, it has become a thriving port for smugglers, rogue traders and adventurers traveling between the frontier and uncharted space." -OCRegister
Orange Country Register
Star Wars will be one of Disney's most themed-lands to date, with multiple rides, shows and food areas. From the graphic above, we can gather a bit more details. First of all, the large circles in the construction images from last week, are in fact the show rooms for the Millennium Falcon ride. A circular, projection ride.
Droids will be roaming the land and have specific charging stations throughout. Also, expect drones in the air themed to specific Star Wars themes. You'll be able to meet the real R2D2 as he roams around the land!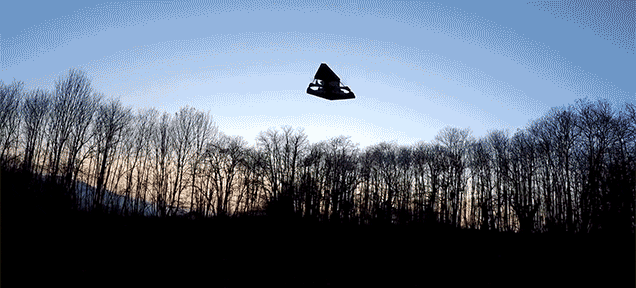 The blueprints also reveal the name "Alcatraz," which could be a code name, for the new First Order ride. They also show an eight-person ride vehicle that looks somewhat similar to the systems used at Universal Orlando in rides such as Spider-Man. With projection screens showing scenes as well as real props, the ride sounds very familiar to many of the ride systems at Universal Parks.
The Millenium Falcon is an enourmous 100-feet across, which just shows you the scale of the rest of the area! "Trowbridge, the Disney Imagineer, has previously said If a visitor does a good job flying the ship, that person will receive some kind of galactic credit. If a guest leaves the ship banged up, a bounty might be placed on the visitor's head." -OCR
Expect light-sabres much like Universal's "Wands" at Harry Potter Land. Many shapes and sizes, you'll most likely be able to purchase sabres that your favorite hero or villain carries in the movies, or, of course, find one that fits yourself perfectly.
One large restaurant in the center of the land is the main eatery for the area, which seems to feature a bar, full service, and quick service area.