Suzuka New Dueling/Racing Coaster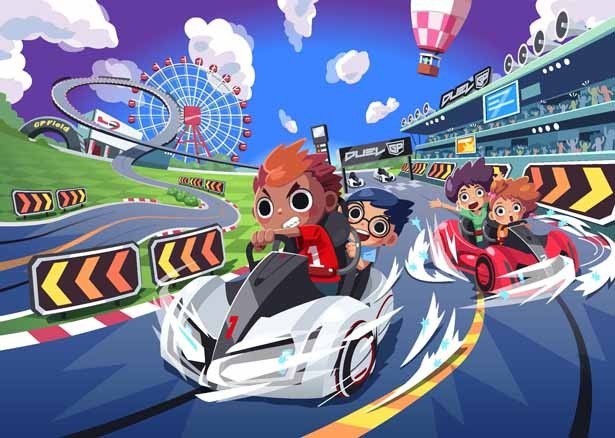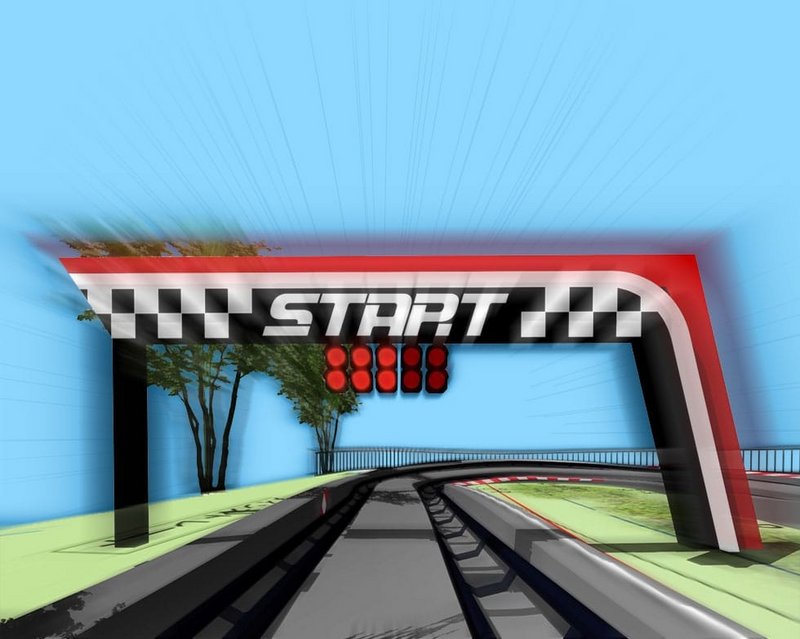 Suzuka Circuit has announced a new attraction in their "GP Field" area where visitors can experience the joy and intensity of Motorsports with the new coaster "Duel GP."

This new attraction will have two tracks side-by-side, and hold two racers per car, it's the first of its kind in the world. The track layout is modeled after the Suzuka Circuit, and riders are given steering control as they try to gain precious seconds over there opponent.

If a driver messes up on an input they can also lose speed. On the many technical corners riders will need to be very precise in their machine control, making Duel GP a completely new experience for a racing attraction.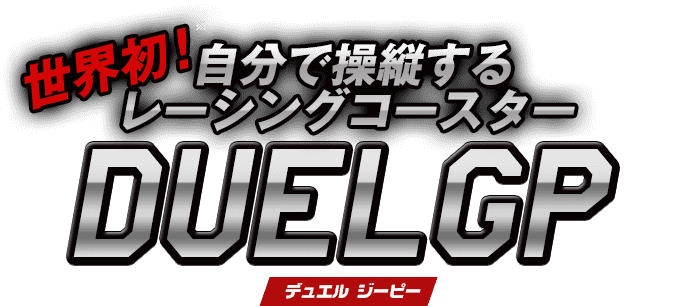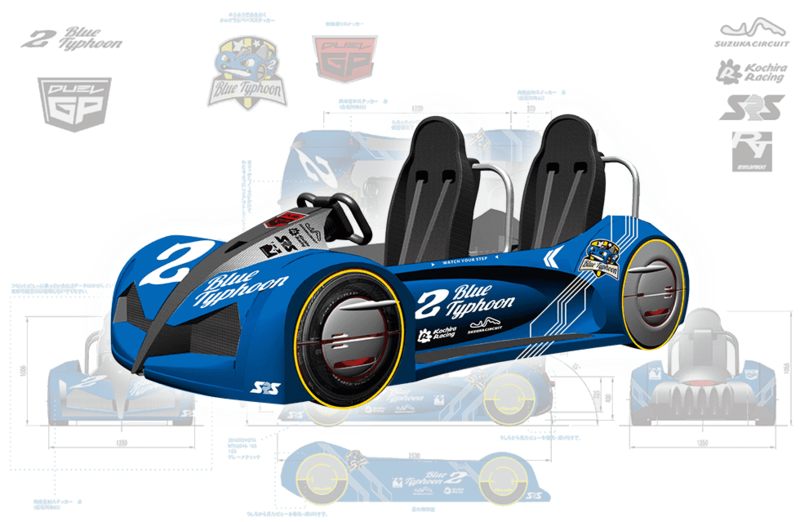 This could be a very interesting ride if it as cool as it sounds. The ride will most likely be powered the entirety of the "coaster." How it exactly work cannot be seen by the pictures, but I Imagine there is some separate component that will let you move the car side to side a foot or two. How this will let you gain an advantage over your opponent is not known, and how the ride will "spin-out" is also not known, but sounds intriguing!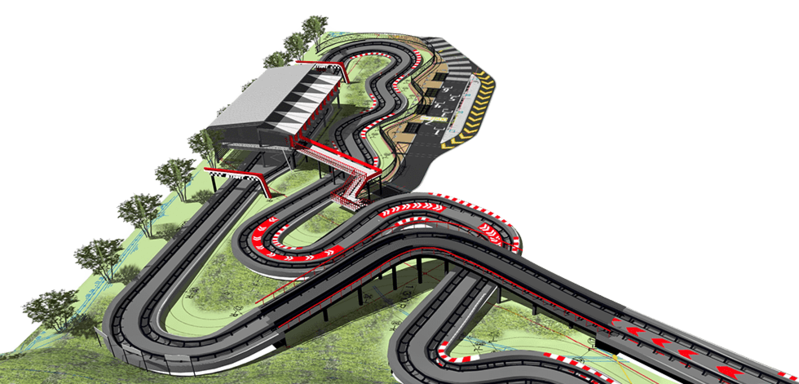 If you are unfamiliar with the Suzuka Circuit, it really does seem to mimic the Suzuka Layout!! The beginning S-curves and crossover look similar for a coaster, Suzuka is also one of the few figure-8 tracks, so racing should be quite even from track to track.
What an awesome idea for this park, what a collection of one of a kind coasters they have. (They have another ride that launches quicker based on how loud you yell at the beginning of the launch!) Great Fun!
"At the corners, high level control is required, and if it fails, it will spin and the rival will be differentiated. In the last straight section, the power of top speed can be experienced by automatic control." -Suzuka Circuit Website.