Let the Rumours begin again, Merlin sets its eye on SeaWorld Parks.
Merlin Entertainment, a company well known in Europe, is setting its sights on purchasing the SeaWorld parks, which have struggled with attendance numbers since the film "Blackfish" was released in 2013.
Merlin Entertainments (c)
Merlin owns many parks and attraction in the UK, including the London Eye, The Dungeon attractions, Lego Land Parks, Thorpe Park, Alton Towers, and much more around Europe.
Shares of Orlando, Florida-based SeaWorld rose 4.6 percent in late trading in New York Wednesday. Shares of Merlin were up 1.8 percent at 10:51 a.m. in London Thursday, giving the company a market value of 4.65 billion pounds ($6.14 billion).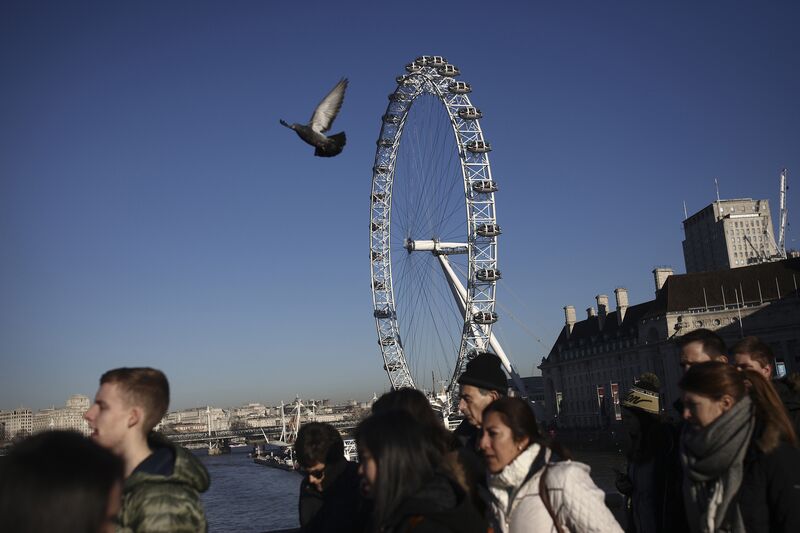 SeaWorld which is currently valued at about $1.3 billion, counts Chinese leisure firm Zhonghong Group as the biggest shareholder, with a 21 percent stake acquired in March from Blackstone Group LP. Zhonghong didn't respond to an email seeking comment during the Golden Week holiday in China.
Merlin has a policy of not keeping cetaceans such as whales and dolphins in captivity, which would signal that its interest lies in SeaWorld's Busch Gardens theme-park assets. Chief Financial Officer Anne-Francoise Nesmes said on Merlin's earnings call on Aug. 4 that the Busch Gardens parks are "good-quality assets and that we would be interested. But it takes two parties to do a deal."
The company said in August it expects to meet profit estimates, with two-thirds of revenue coming from outside the U.K. and new attractions opening in China and India. -Bloomberg
Many people do not know that the SeaWorld name is attached to Busch Gardens, so selling this asset makes no sense to me. Secondly, I think that the SeaWorld/Busch Parks are much higher-quality parks than any of the Merlin Parks, having been to a few of both.
We'll see where the deal takes them, both companies have currently declined to comment.
Busch Gardens Logo (c)