Always great to see the small parks growing!
Always hear good things about Conneaut, and here's some more good news as the parks revenue is growing and the park continues to get good reviews.
With its more than $1 million in delinquent tax debt now paid and operating revenue growing by more than 20 percent, Conneaut Lake Park slowly is starting to turn around, according to Mark Turner, executive director of Trustees of Conneaut Lake Park.

"This year's been very positive and it's always going to be a struggle while we have debt obligations, but it's great to have the taxes behind us," Turner said.

Earlier this month, Trustees of Conneaut Lake Park, the nonprofit corporation that oversees the amusement park's operations, paid the balance of its $1,016,028.66 in outstanding real estate taxes, interest and penalties owed to Conneaut School District, Crawford County and Sadsbury and Summit townships that dated back to 1997. It also paid $214,867.55 in legal fees to those taxing bodies as part of the park filing for Chapter 11 bankruptcy protection. It owes $55,768.40 in remaining legal fees to the taxing bodies.

"We're elated," said Francis Weiderspahn Jr., chairman of county Board of Commissioners. "They accomplished what they set out to do in a timely fashion."-

meadvilletribune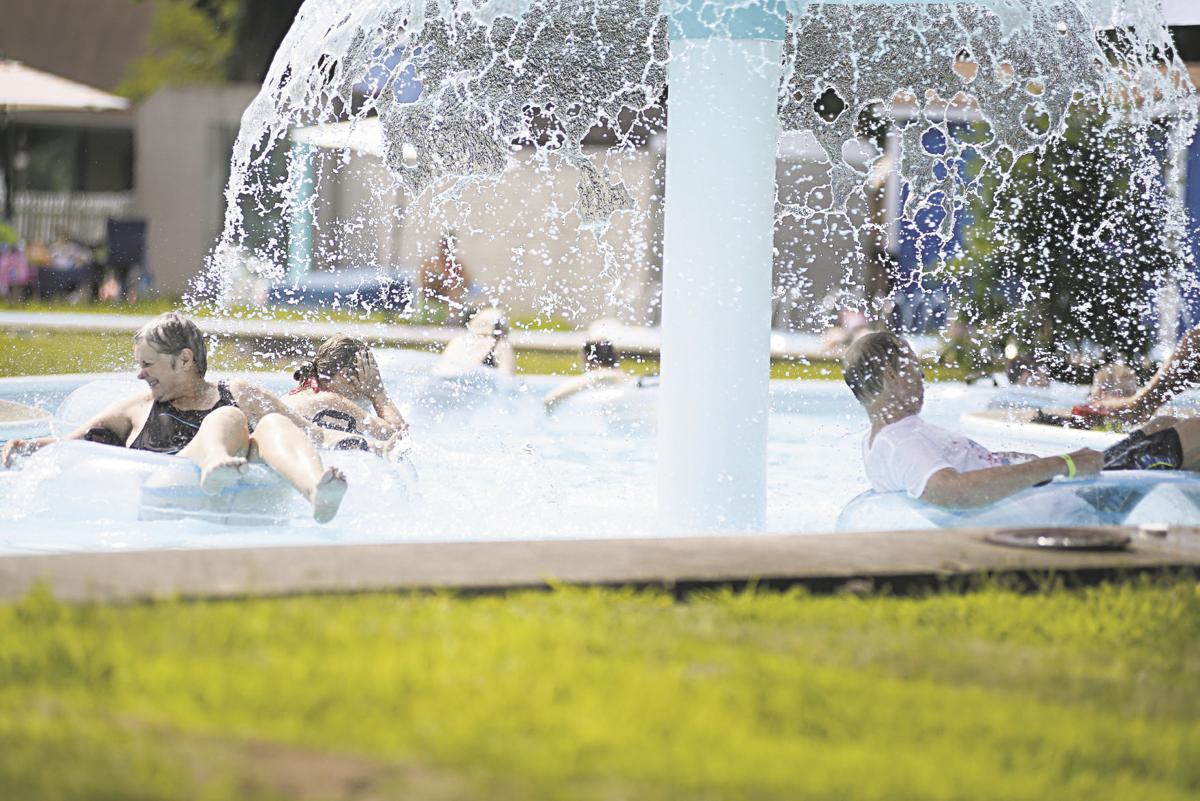 Patrons enjoy the lazy river!