Star Wars Galaxy's Edge opening in just over a year.
Disney has announced today the Star Wars: Galaxy's Edge, the new themed land coming to Disneyland and Disney World, will be opening Summer and late Fall, respectively.
Star Wars will be one of Disney's most themed-lands to date, with multiple rides, shows and food areas.
Droids will be roaming the land and have specific charging stations throughout. Also, expect drones in the air themed to specific Star Wars themes. Plus you'll be able to meet the real R2D2 as he roams around the land!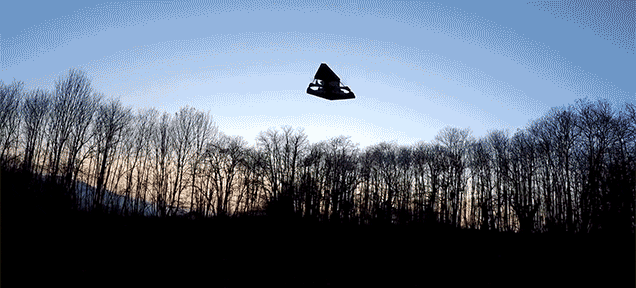 An example of what could be if Star Wars drones roam the area.
Concept Art by (c)Disney