Panel discussions at Disney World regarding Star Wars reveal the name of the new land.
"Margaret Kerrison (A Disney Story Editor) shared for the first time that the name of the village is called Black Spire Outpost. She also shared some of the history behind the name and how this village is closely associated with the geological formations that surround it.
(c)Disney, Concept Art
The largest settlement on the planet Batuu, Black Spire Outpost is an infamous stop for traders, adventurers, and smugglers traveling around the Outer Rim and Wild Space. Off the beaten path, this outpost has become a haven for the galaxy's most colorful — and notorious — characters. Widely known for the petrified remains of its once towering ancient trees, the spires now stand guard across the river valleys and plains and have long captured the imagination of travelers to this planet. To the first settlers, these petrified spires became more than just landmarks; they became the heart of the outpost itself."
-Disney Parks Blog
Screen-captures via (c)Disney and More Blog
Screen-captures via (c)Disney and More Blog
At the new Star Wars Black Spire Outpost, guests will transport themselves into a fully immersive Star Wars themed area based on the Planet of Batuu. Once a busy crossroads, the remote outpost along the old sub-lightspeed trade routes will feature two E-ticket attractions. Take the controls of a Millennium Falcon on a secret mission or be placed right in the middle of a battle between the First Order and the Resistance. The area is also rumored to have drones to fly above the area, bringing the immersion to a whole new level.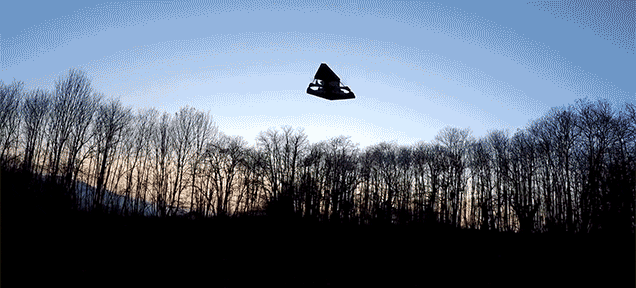 What could be.