New Rides and Vehicles Showcased at IAAPA Attraction Expo in Orlando, FL.
Opening d
ay today for

The International Association of Amusement Parks Attractions EXPO.
Full of new concepts, rides, and train reveals; here's som
e of them, in no particular order.
RMC Twisted Cyclone Train at Six Flags Over Georgia:
https://twitter.com/WildGravityTrvl
Looks based on the classic Corvette:
1959 Corvette (pic:convertibletopguys)
SkySled, a new ride vehicle to the skycoaster lineup, the first in 25 years. "The new SkySled places riders in a seated position for a completely new experience.
Upon hearing the familiar "3-2-1, Fly!", the ripcord is pulled and the SkySled treats flyers to an exhilarating experience similar to jumping off a cliff or base jumping. The new visuals coupled with the amazing freefall and swing experience offer a completely new thrill on an established attraction." -rideentertainment.com
Dynamic Attractions All Terrain Dark Ride:
Mack Time Traveler Train at Silver Dollar City: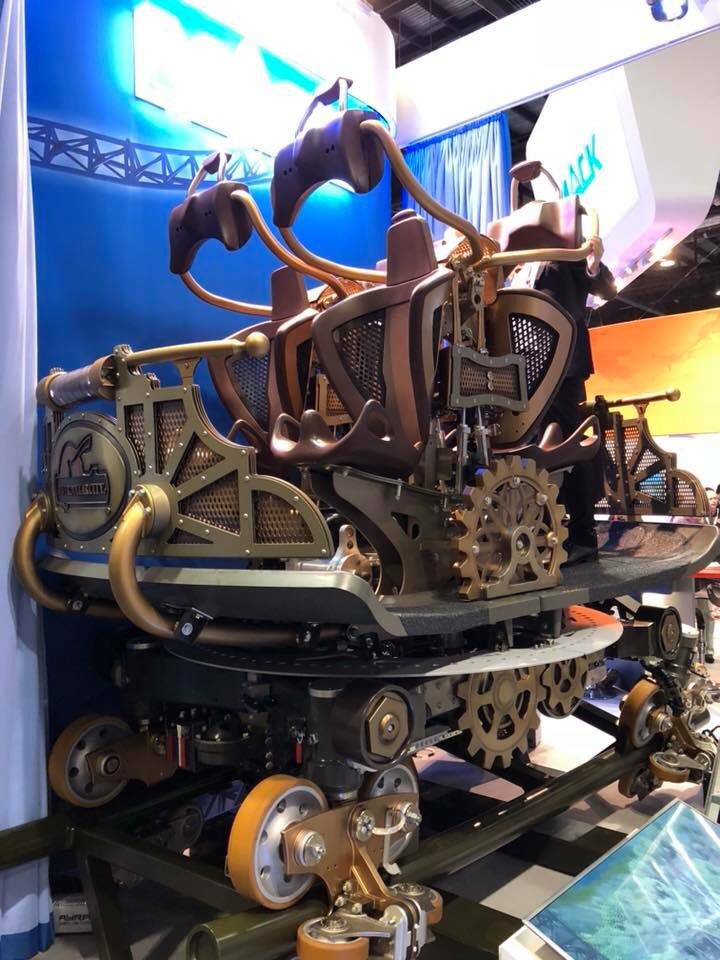 https://twitter.com/ThemeParkWW
Gravity Group / Sesame Place Wooden Coaster Train! How cool are these: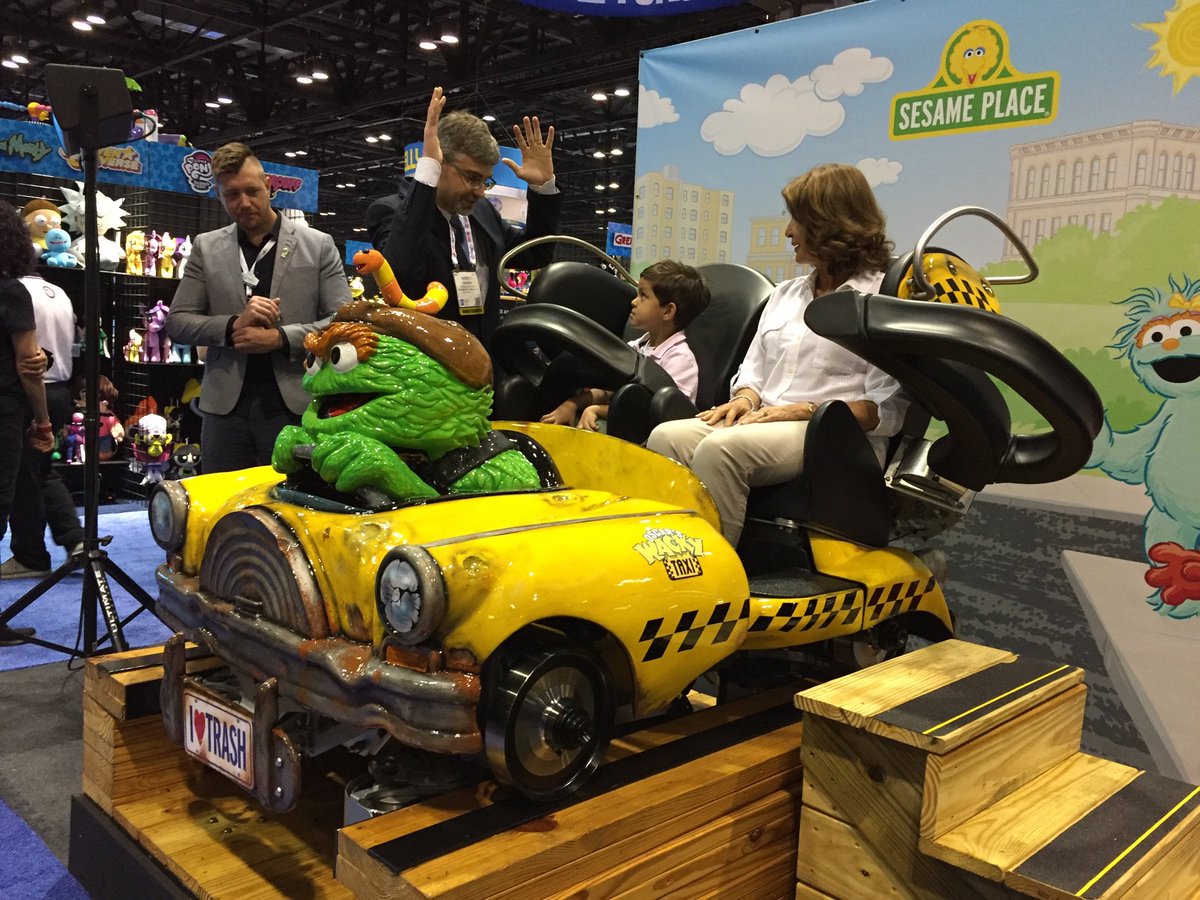 https://twitter.com/aceonlineorg



S&S Steeplechase is re-invented. Interested to see how comfortable it will be with full lap-bars. Gone are the times where you can get out of a restraint, hopefully Blackpool keeps their original trains: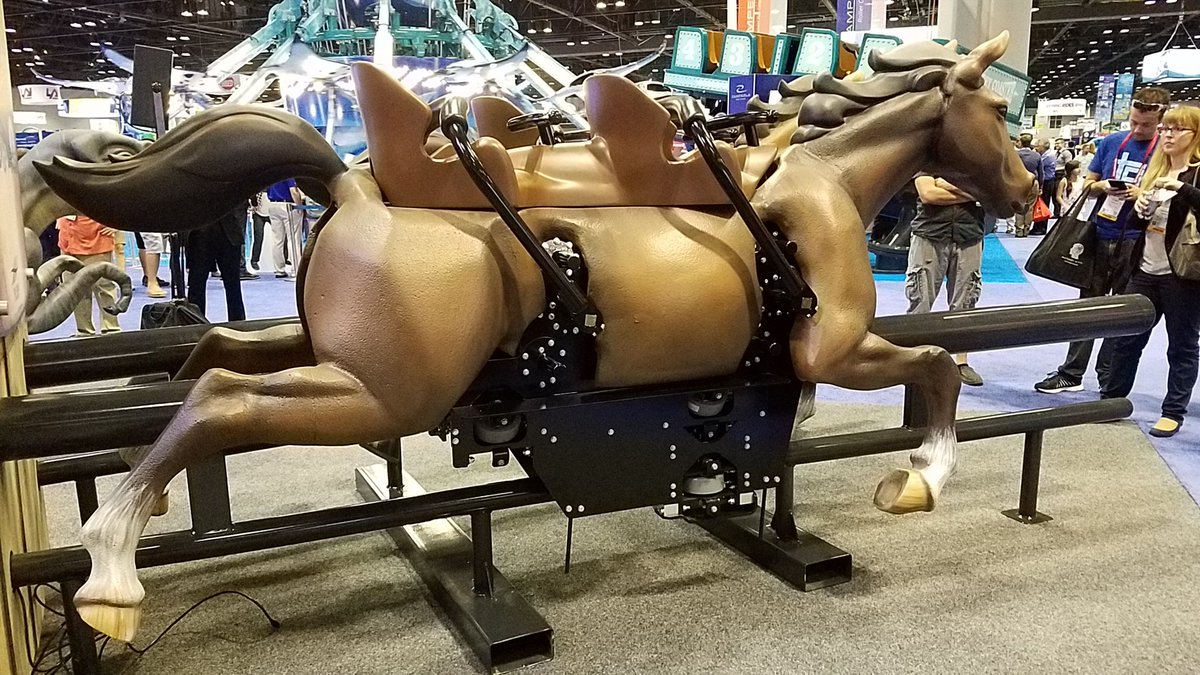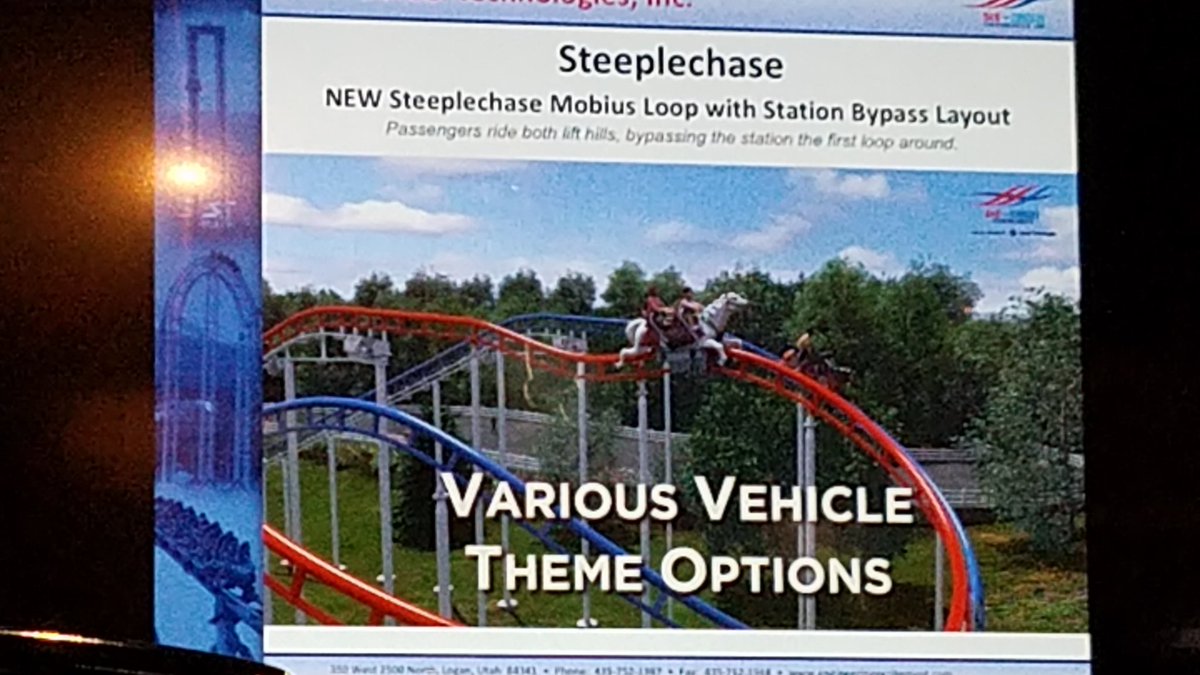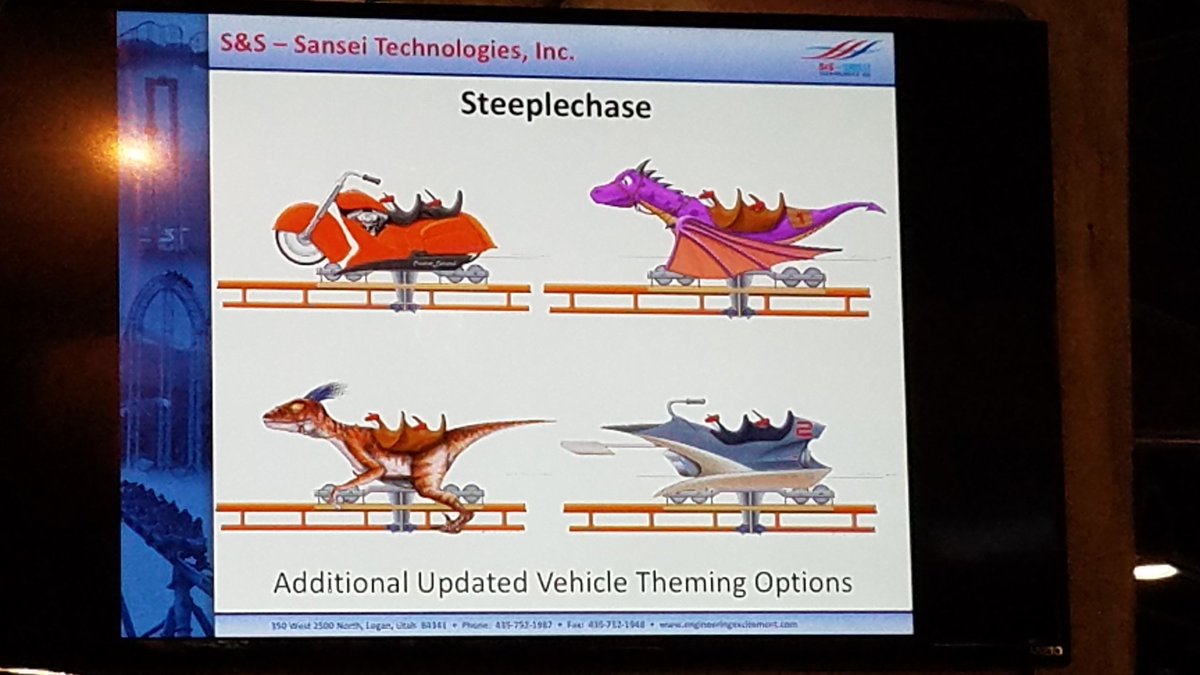 https://twitter.com/aceonlineorg
Intamin / Sea
World Orlando
Boats revealed for their new rapid ride: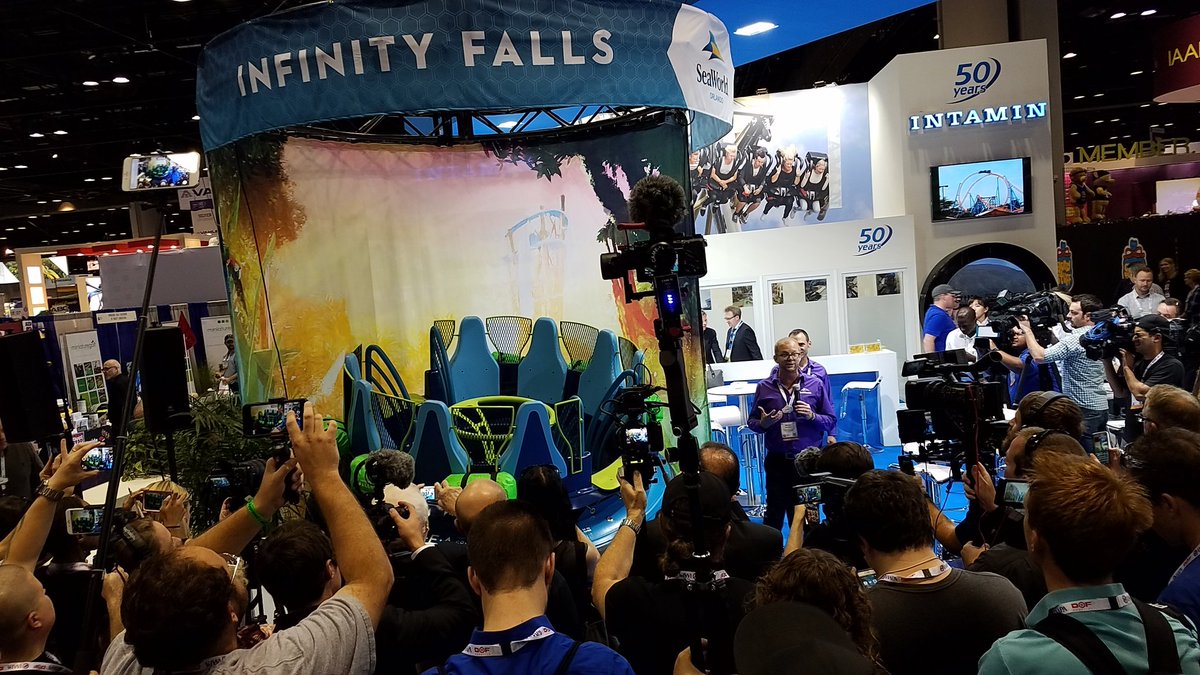 https://twitter.com/ACEFLRegion
Skyline Attractions New ride concepts, More dueling features for the Skywarp "are-they-a coaster-or-not?" rides:
The latest models. Will these sell like hot cakes; what do you think? (Pic: coasterforce.com)