Kings Island announcement leaked? New "Coaster" for 2018.
While the speculation was around receiving a new antique car ride, it seems speculation has now moved over to a new flat ride. Or maybe both?
— ScottFaisTV (@ScottFaisTV) September 28, 2017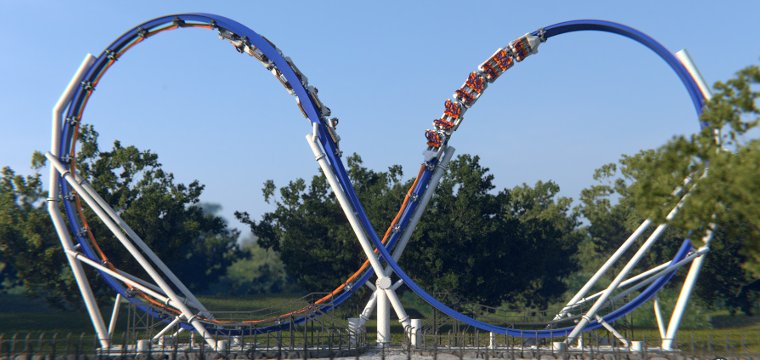 Kings Island New Ride 2018
The same model we saw announced earlier for Six Flags Discovery Kingdom, the double loop flat ride made by Zierer may also be coming to Kings Island as well.
A video of the announced Six Flags ride can be seen below via Amusement Today: